How to Install Microsoft .net framework ?
Why we install Microsoft .net framework, the reason is because to create a support to provide a framework that can help in interaction of Appium automation scripts with android.
After the download and installation of NodeJs, now we have to Install Microsoft framework for the Mobile automation setup.
Below are the steps to Install Microsoft framework step by step:
Step 1) Click to Microsoft .net Framework to click to download after selecting language.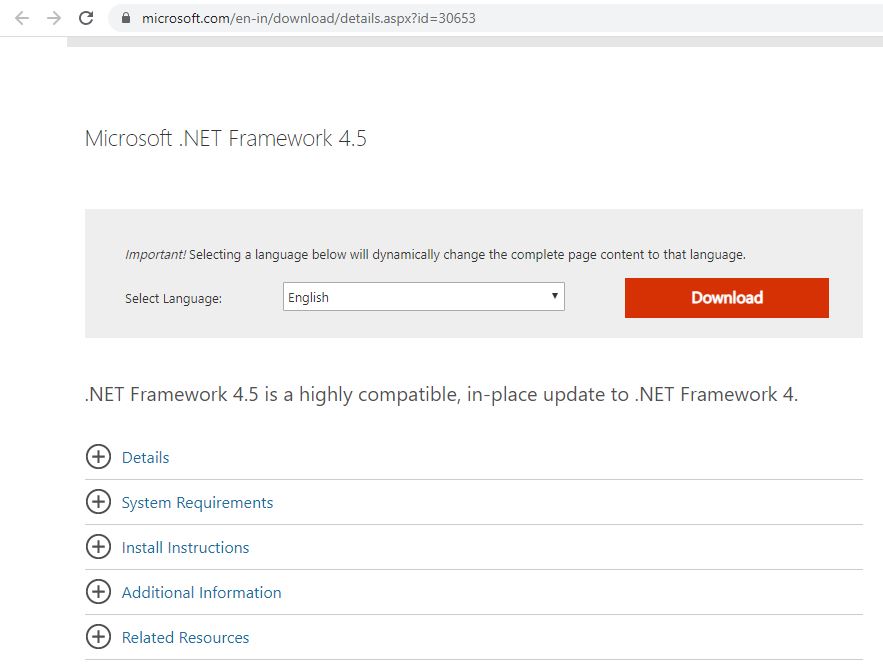 Step 2) Select the folder on your local machine to download the setup.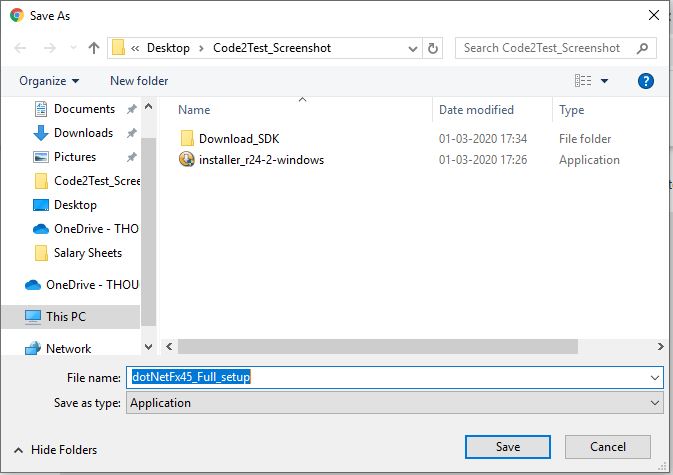 Step 3) Once the download is completed on local folder double click and start installation.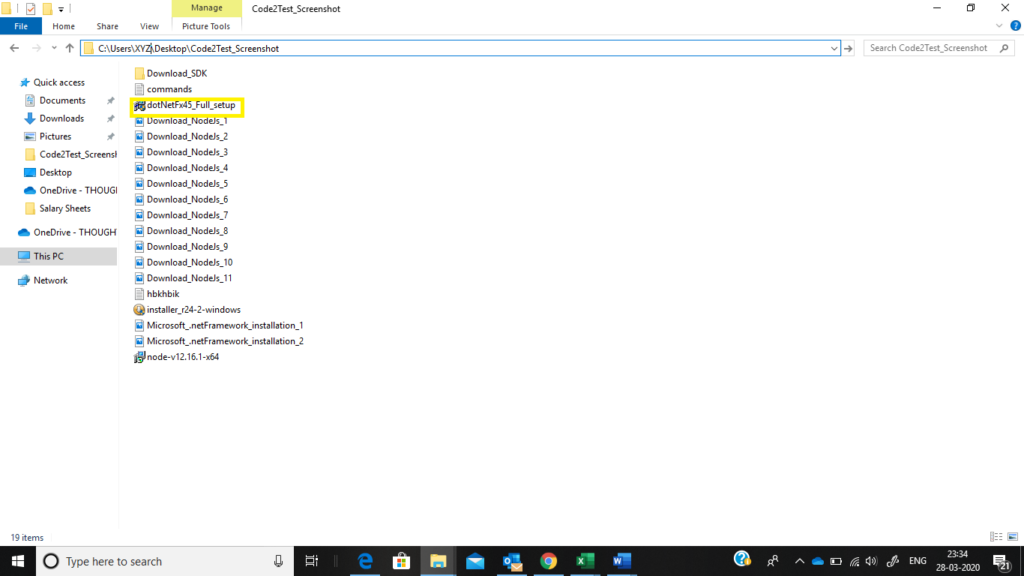 Step 4)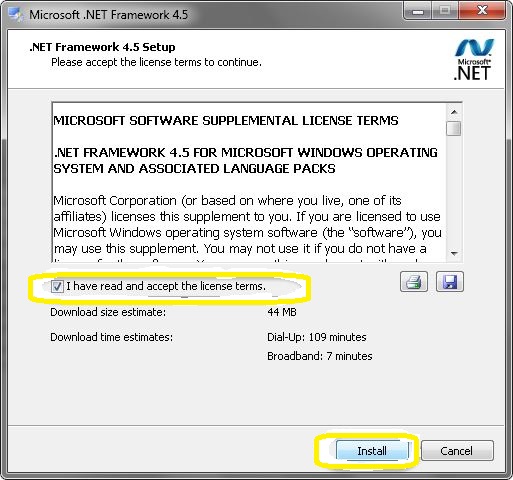 Step 5) Click to Finish button after the installation process is completed.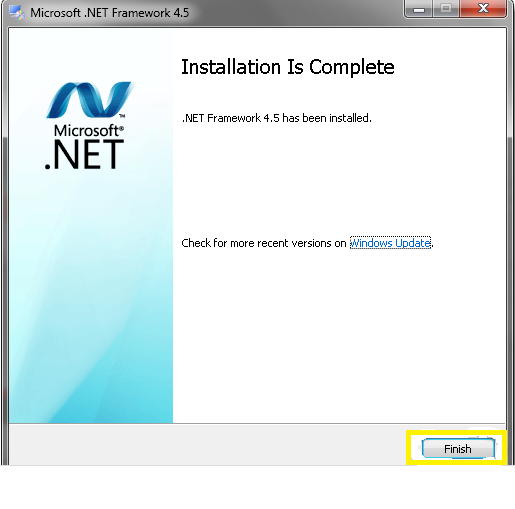 After following the above steps and completed of installation .net framework.
Its recommended to re-start your system