In this tutorial we are going to learn How To Install SoapUI in Windows platform? also we will go step by step installation process, so that it can be easily configured in to local system.
How To Install SoapUI in Windows?
To install SoapUI tool in to the system, we need to get the setup file from SoapUI official website and download its free version configuration.There we can also find the SoapUI pro version, its paid tool but we can have its trial version available.
Over to this tutorial we are taking the free version and begin the installation process step by step. Lets discuss the installation process.
Step 1) Open the official website for soapUI, click to navigate.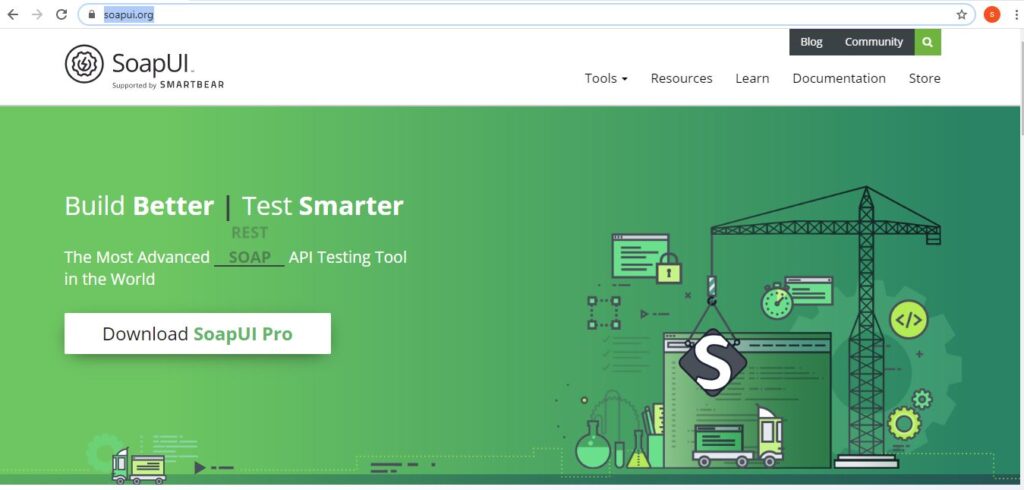 Step 2) Now click to Tools list box and select SoapUIopen Source tool link from the options.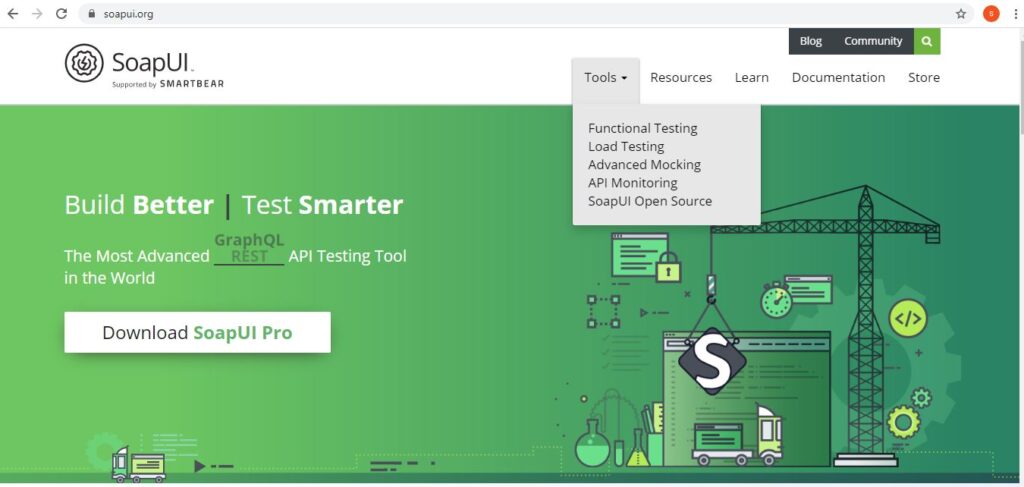 Step 3) Once the window gets opened, click to Download SoapUI open Source link to start the installation.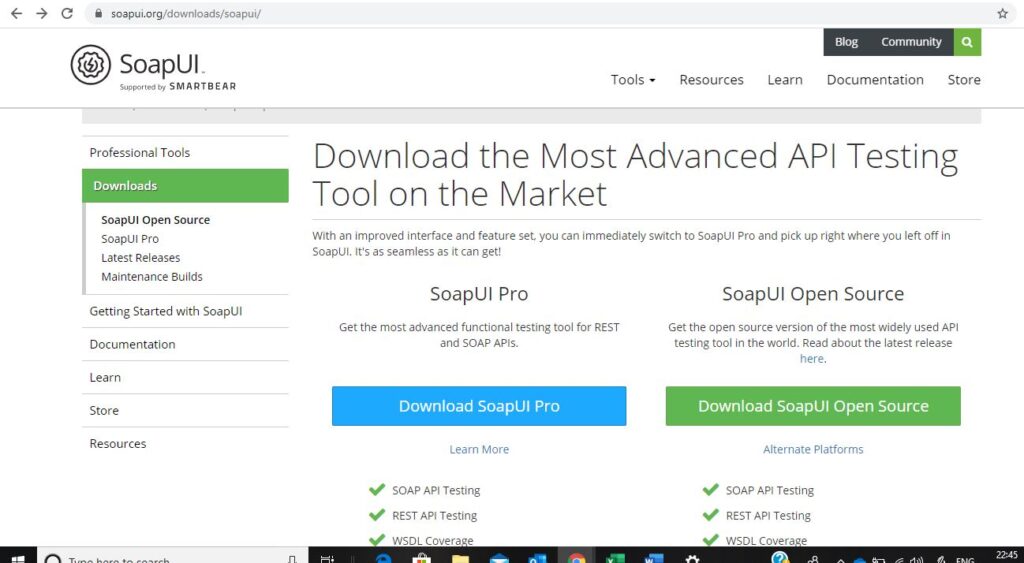 Step 4) Choose the location for the installation of of SoapUI file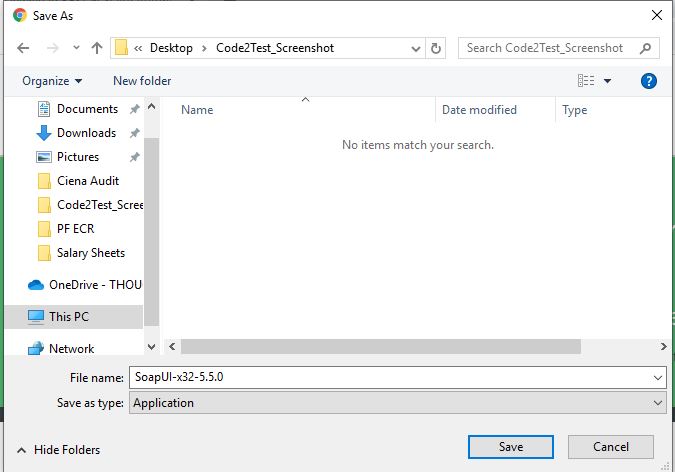 Step 5) Click to save button and the SoapUI .exe file gets starts to download in its defined location.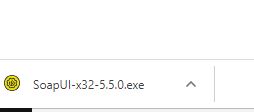 Step 6) Double click to the .exe file and setup gets started to install to your local window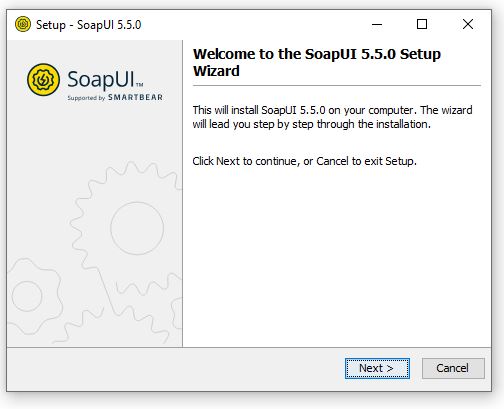 Step 7) Keep the installation file to its default location and click to Next button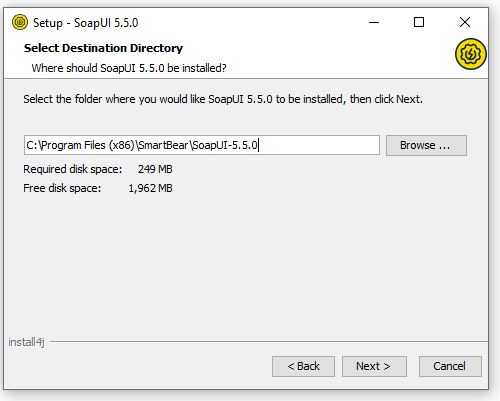 Step 8) Click to Next button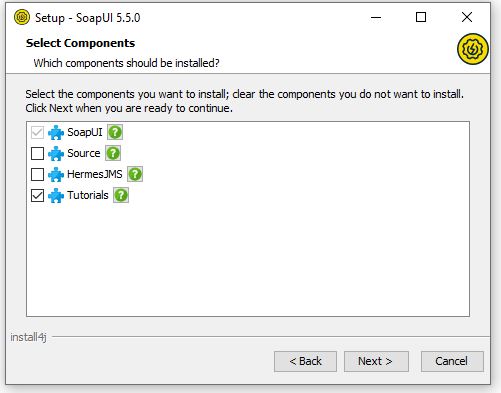 Step 9) Click to Next button for default location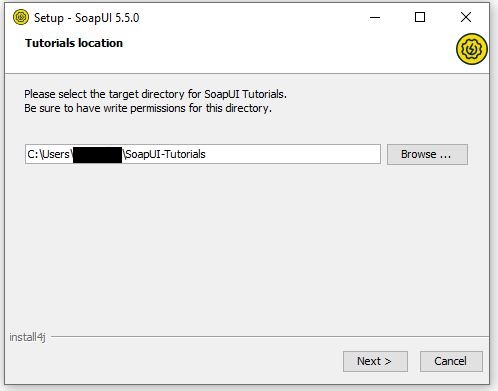 Step 10) Next button and a desktop icon for SoapUI will be created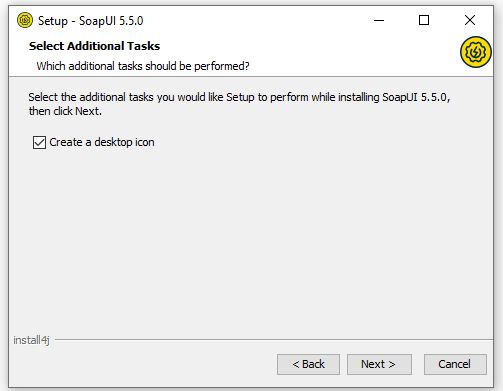 Step 11) Wait till the installation gets completed.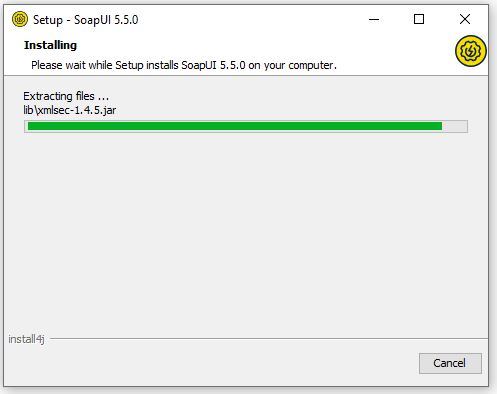 Step 12) We are now done with the installation part, click to finish button.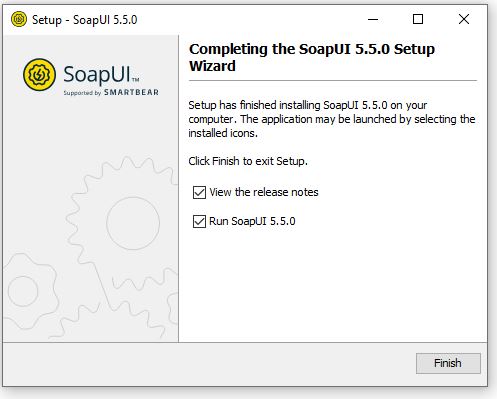 Step 13) We see the home window of SoapUI, we are now good to go for writing the scripts.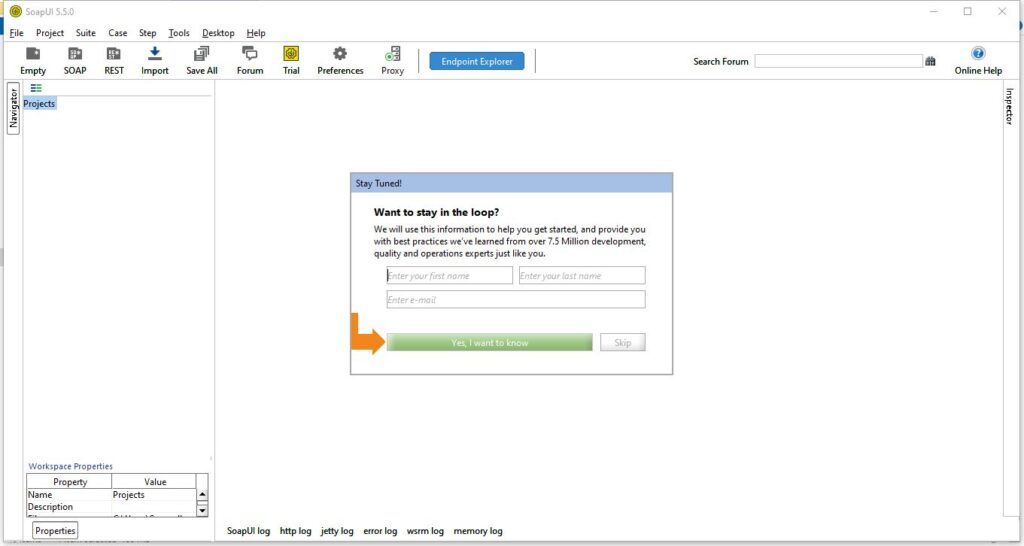 Conclusion:
So following the aboce steps we can install the SoapUI free version tool easily step by step and once the installation gets completed, we can starts writing out test script.