After enabling the developer option in Android device now next step is to Download and Install PdaNet for Android device.
About PdaNet
Pdanet helps your connect your phone internet with your computer.
I works same as modem and helps to provide net connection to your system.
Connection between system and android device can be provided by two ways by bluetooth and USB.
How to Download and Install PdaNet for Android device
Below are the steps by step ways for installation:
Step 1) Click to PdaNet to re direct to PdaNet official website and click to "Download window click app" for window installation on window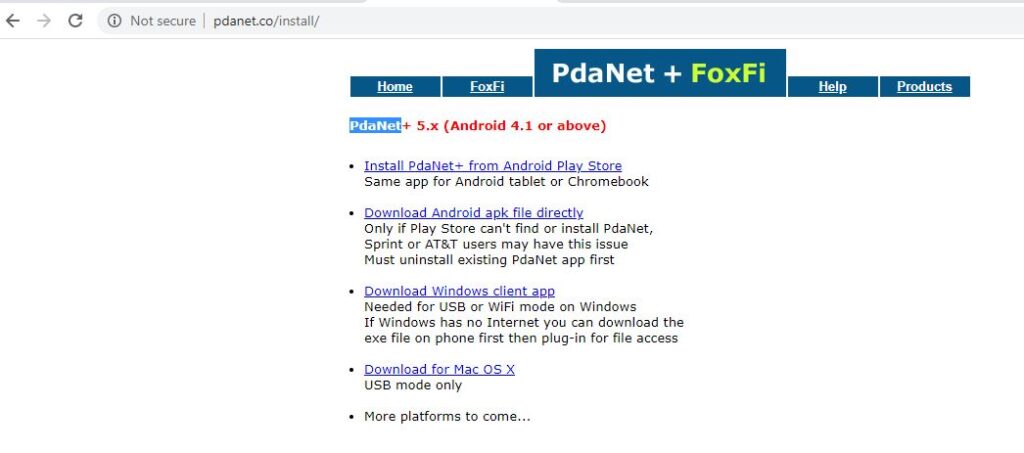 Step 2) Now select folder on your local to save the setup file.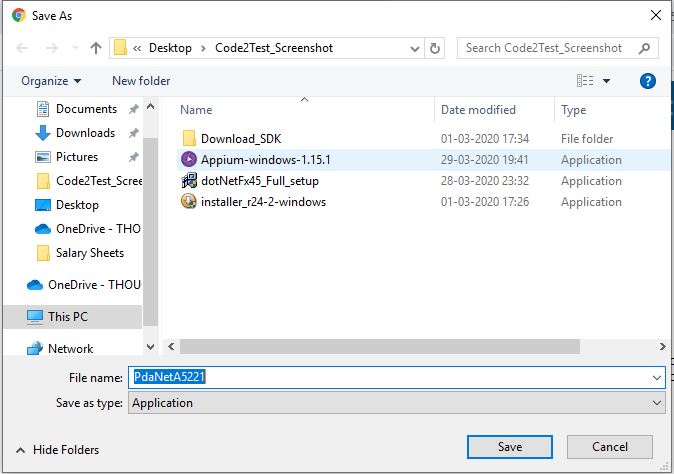 Step 3) Double click to PdaNet installer setup and start the installation.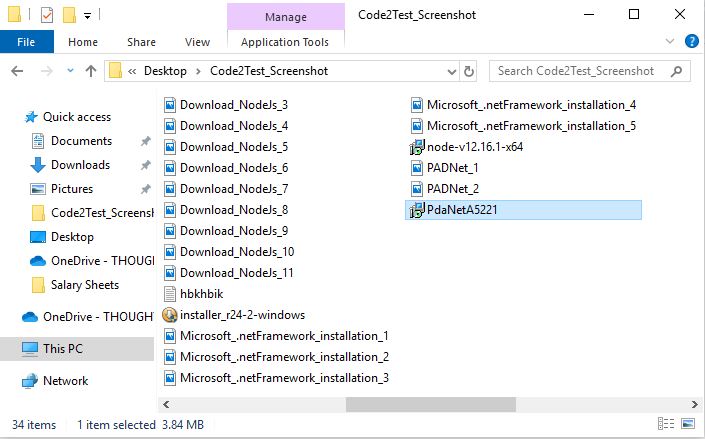 Step 4) Accept the license agreement and click to Next button.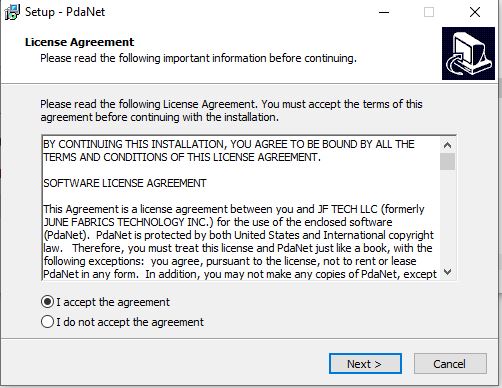 Step 5) Click to Next button under "Information" window.
Step 6) Click to Next button under 'Select Start Menu Folder' window
Step 7) Click to OK button to Enable USB mode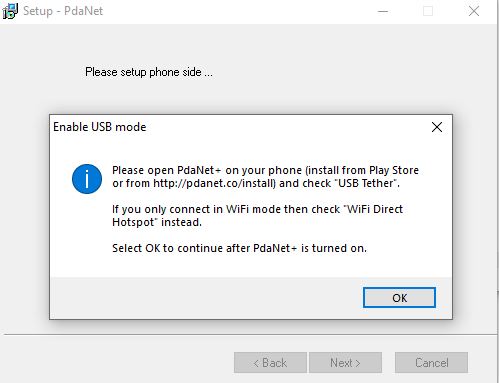 Step 8) click to Install button start installation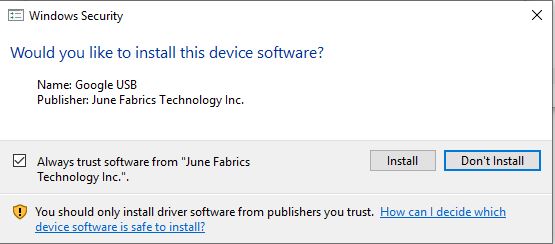 Step 9) Once the installation gets succeeded click to Finish button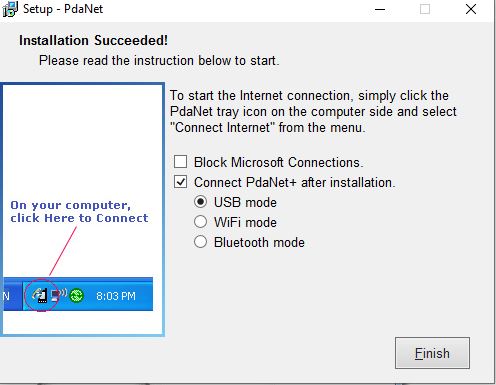 Step 10) Connect your mobile device, now in this step you will get a pop up window on your mobile device to allow USB debugging, click to OK button.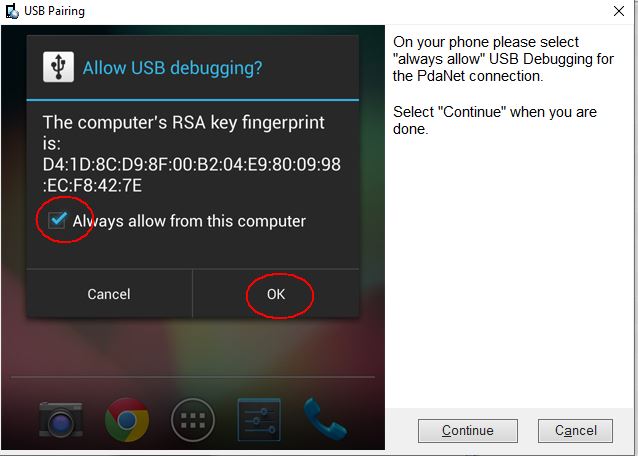 Now following above steps sequentially you have installed the setup on you local system.
Step 10) To check the installation hit the command adb devices on command line, it will show you the device name as below screenshot.